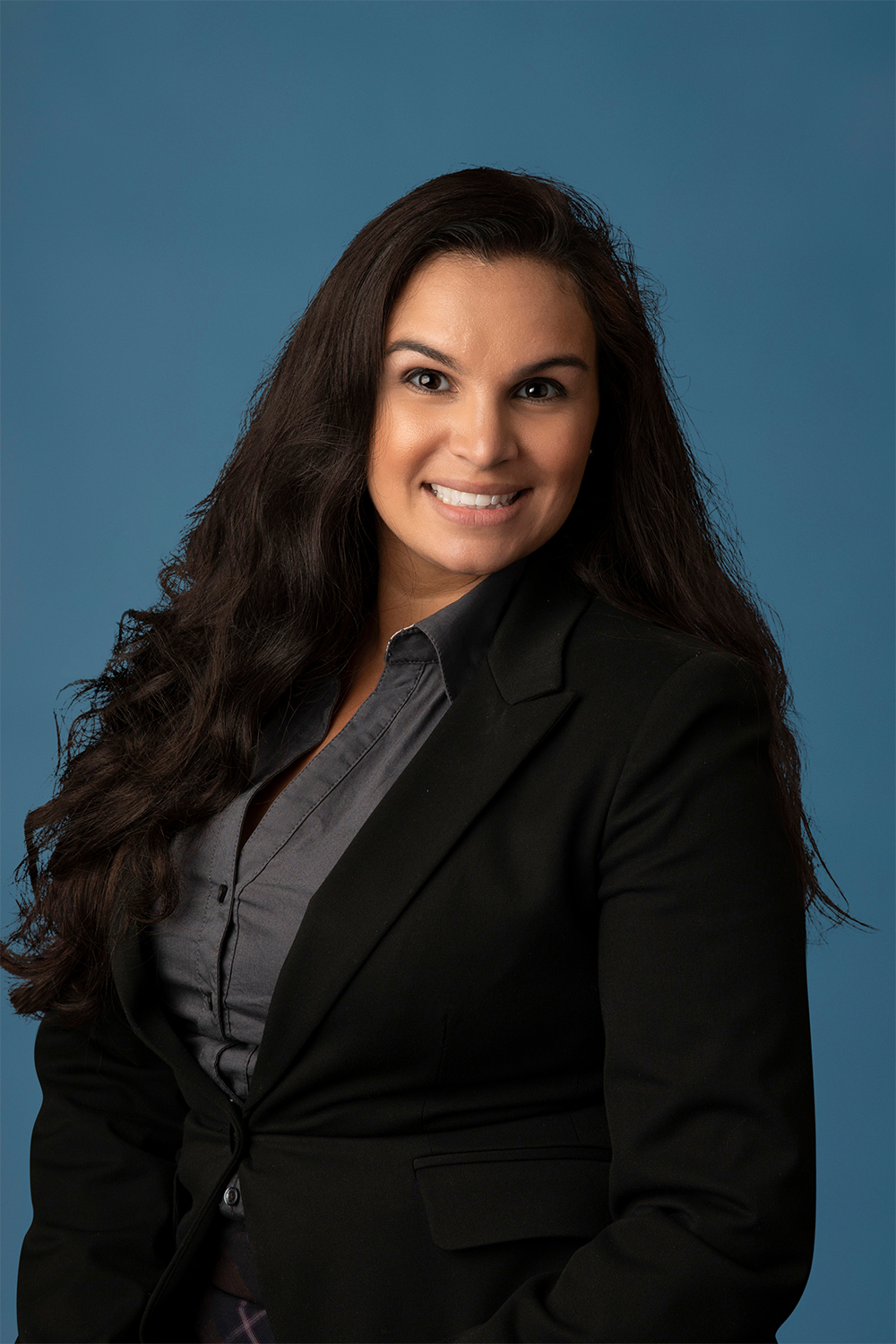 EDUCATION
Ali graduated Summa Cum Laude with a Bachelor of Science degree in Business Administration from William Jessup University in Rocklin, California. She is currently pursuing a Master of Science in Accountancy and has passed the CPA examinations.
EXPERIENCE
Ali joined the Read and Powell team in April of 2017. Her professional experience includes both individual and business tax preparation.
PERSONAL
Ali was born In Rio de Janeiro, Brazil and was raised in Sacramento since the age of 10. She moved to Spring Creek in 2015 when she married her husband, Thomas. In 2016 they welcomed a daughter, Abigail into their family. Ali enjoys traveling and spending time with her daughter.